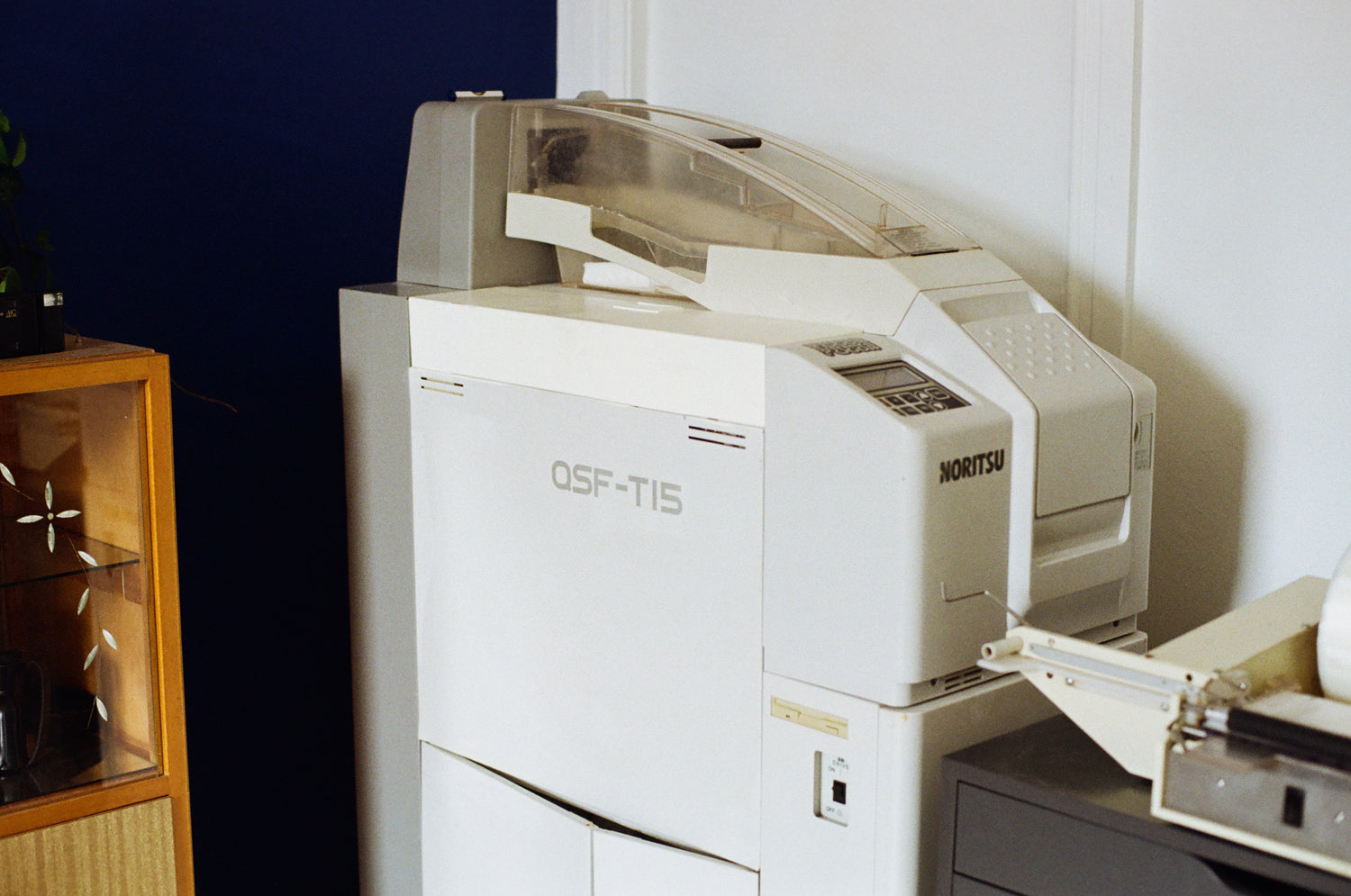 The Processor.
We use a fully refurbished, immaculate quality Noritsu QSF-T15 processor for all your 35mm colour film. This is an absolute powerhouse that can develop a roll of film and dry it in less than ten minutes.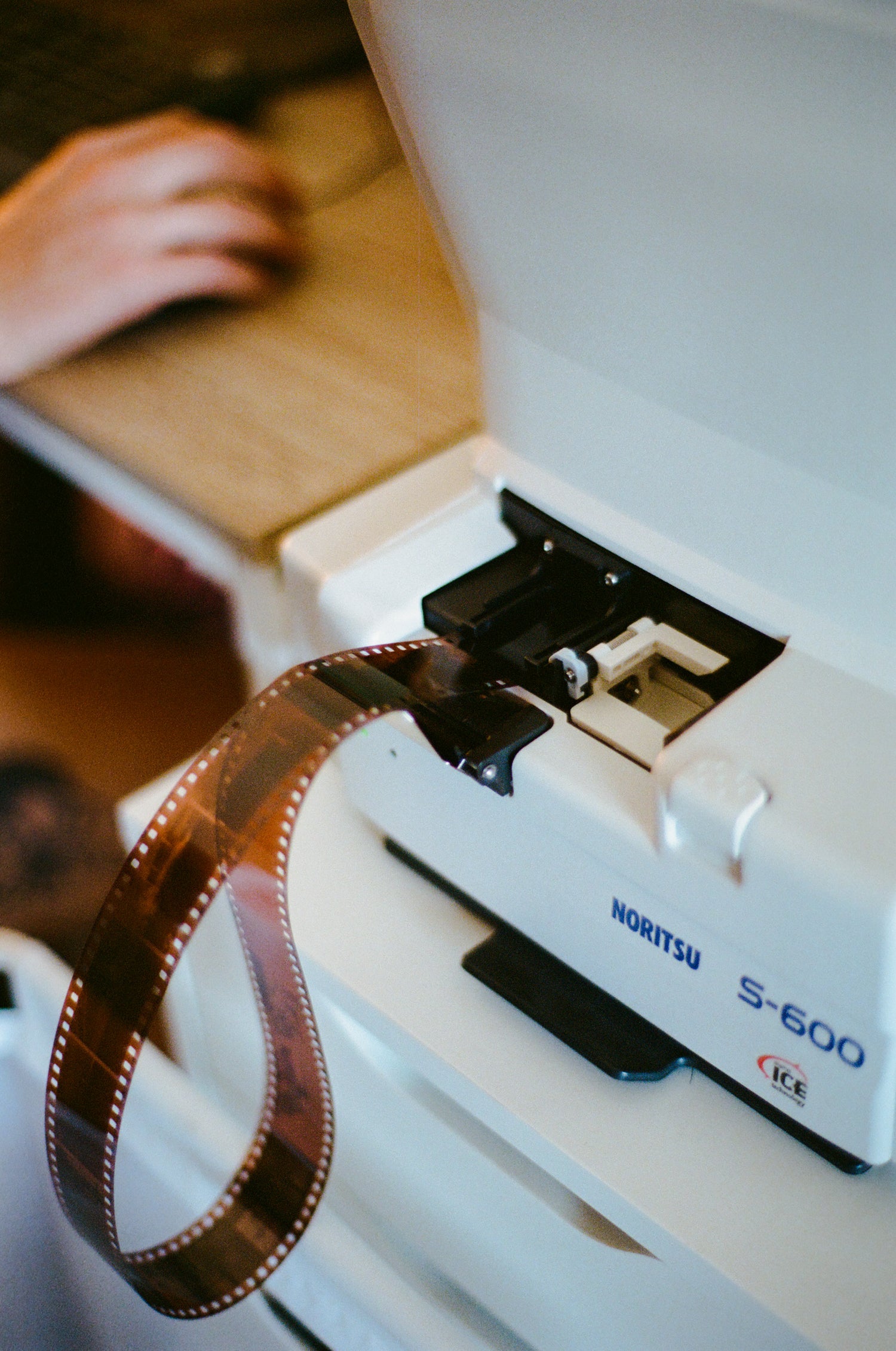 The Scanner.
We use a state of the art Noritsu S-600 film scanner to scan all B&W, colour and slide 35mm film.
This is calibrated daily and fine-tuned regularly to ensure the sharpest scans possible.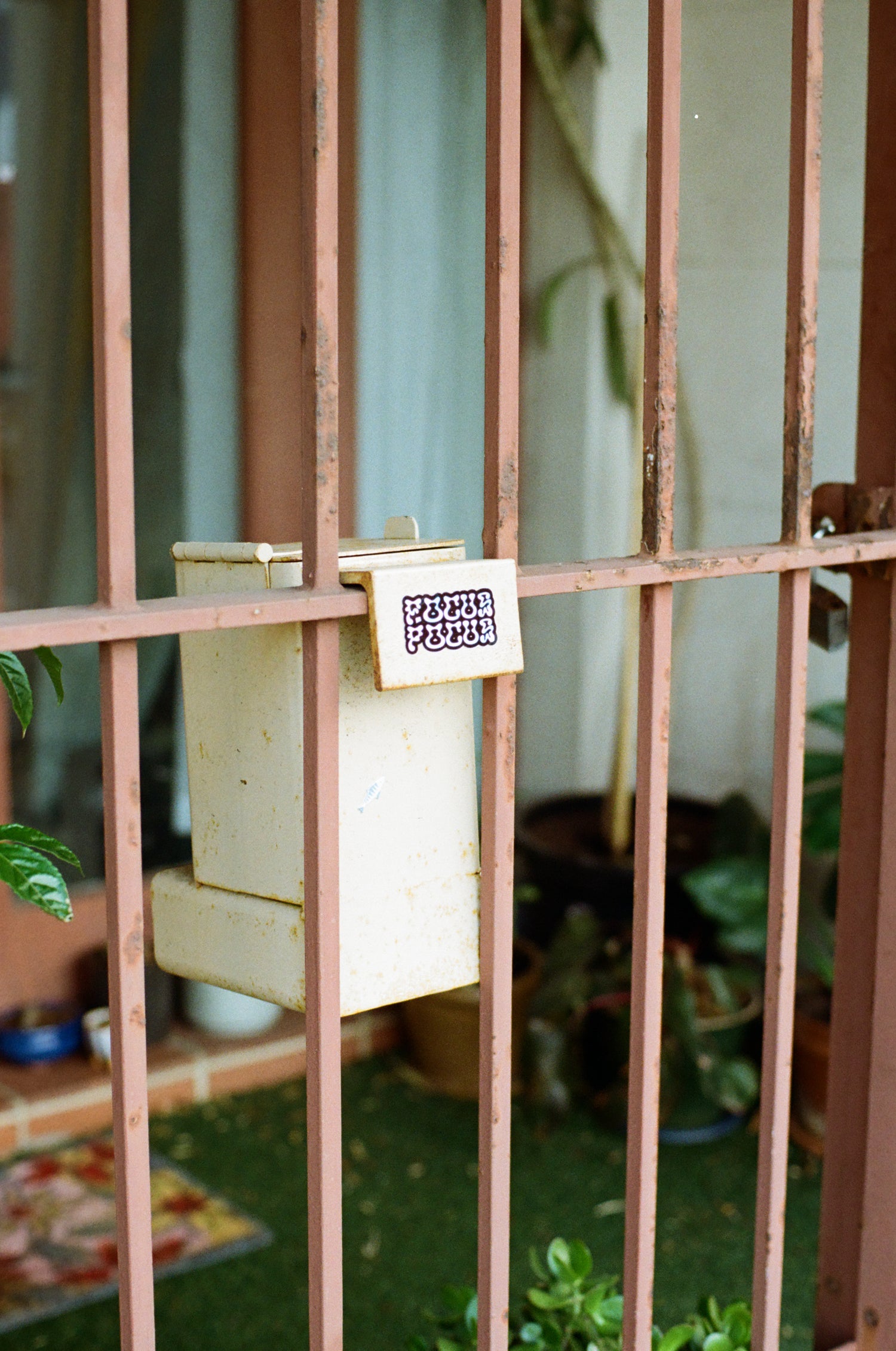 The drop box.
We have a drop box available 24/7 attached to our main entrance on the arched gate on Quarry Street. The drop box is checked multiple times a day and is perfect for swinging by and throwing your film in after hours or for a non-contact exchange. To use the drop box, just place an order through the website, attach a note to your film that includes your order number and name and come by and pop it in the box! We'll take care of the rest.