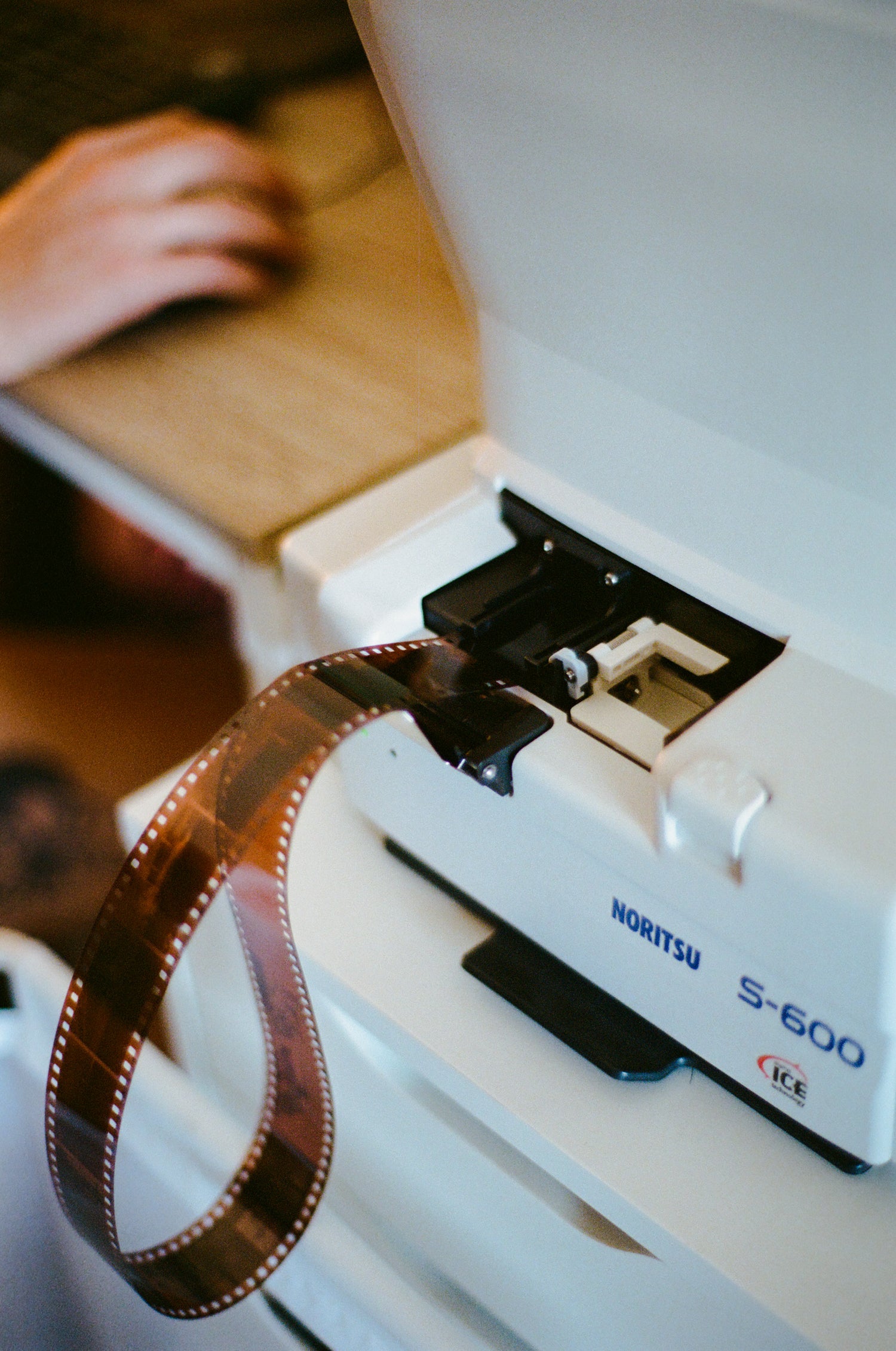 A boutique film lab based in Walyalup / Fremantle.
Focus Pocus is an independant film lab in the heart of Fremantle specialising in premium film developing and high-quality film cameras.
Develop Your Film
Take a look inside the lab
Get a glimpse inside Focus Pocus and see how we process your film!
Getting those perfect scans every frame is a fine art, and requires a lot of care and attention to detail.
We've sourced the best machines from across the globe, refurbished them, serviced them and continually fine-tune them to ensure your films developed perfectly, your scans are as sharp as can be, your prints are crisp, and your negatives are carefully sleeved and stored.
Take a look at the entire process and what goes on inside the Focus Pocus lab.
Explore