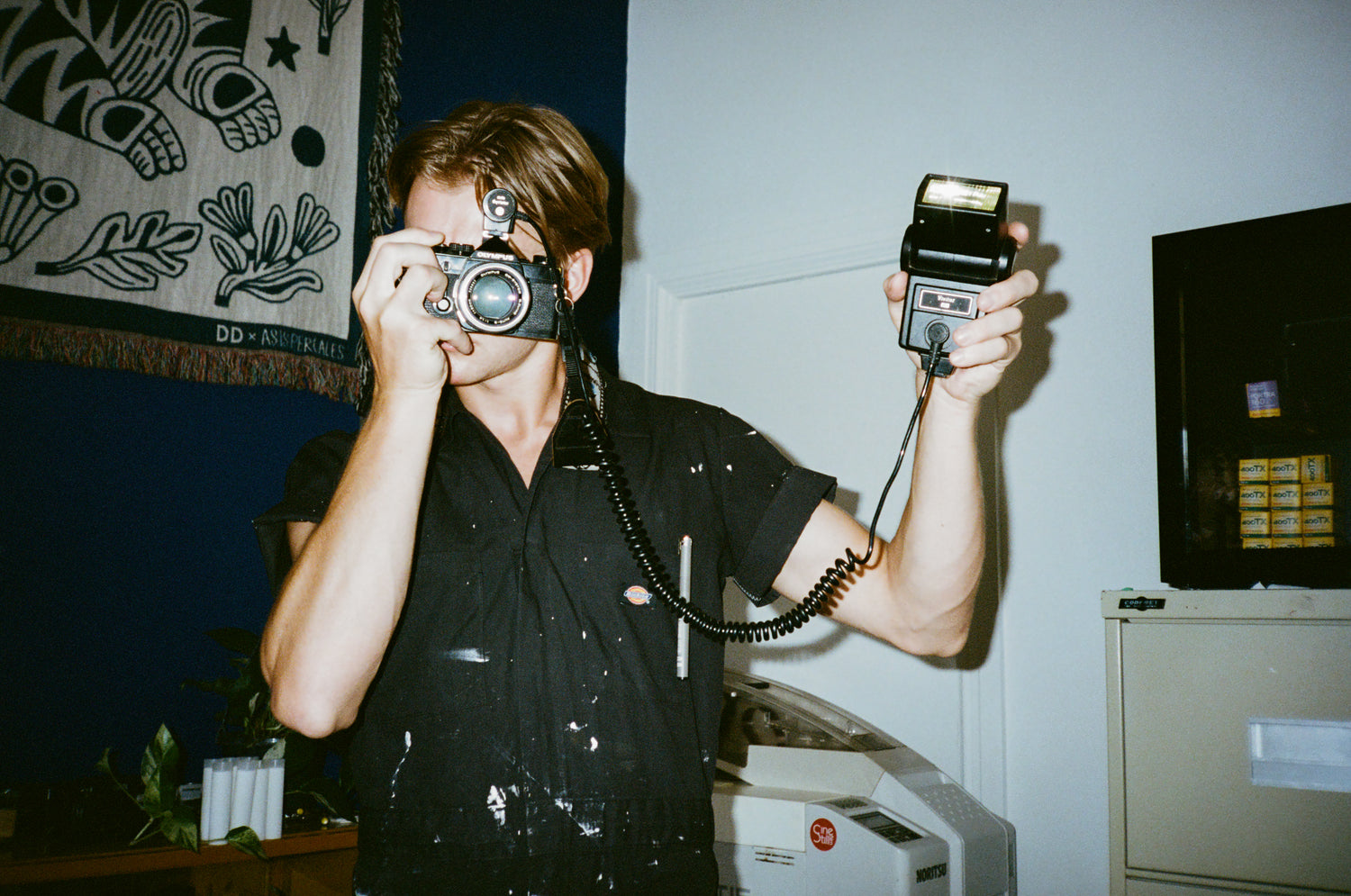 Who are we?
Focus Pocus is an independant photo lab running in a studio in the heart of Walyalup / Fremantle.
It's run by a small team of passionate friends and photographers who want to provide the local community with the best possible film services and facilitate an inclusive, inviting space for anyone and everyone to further their journey into analogue photography.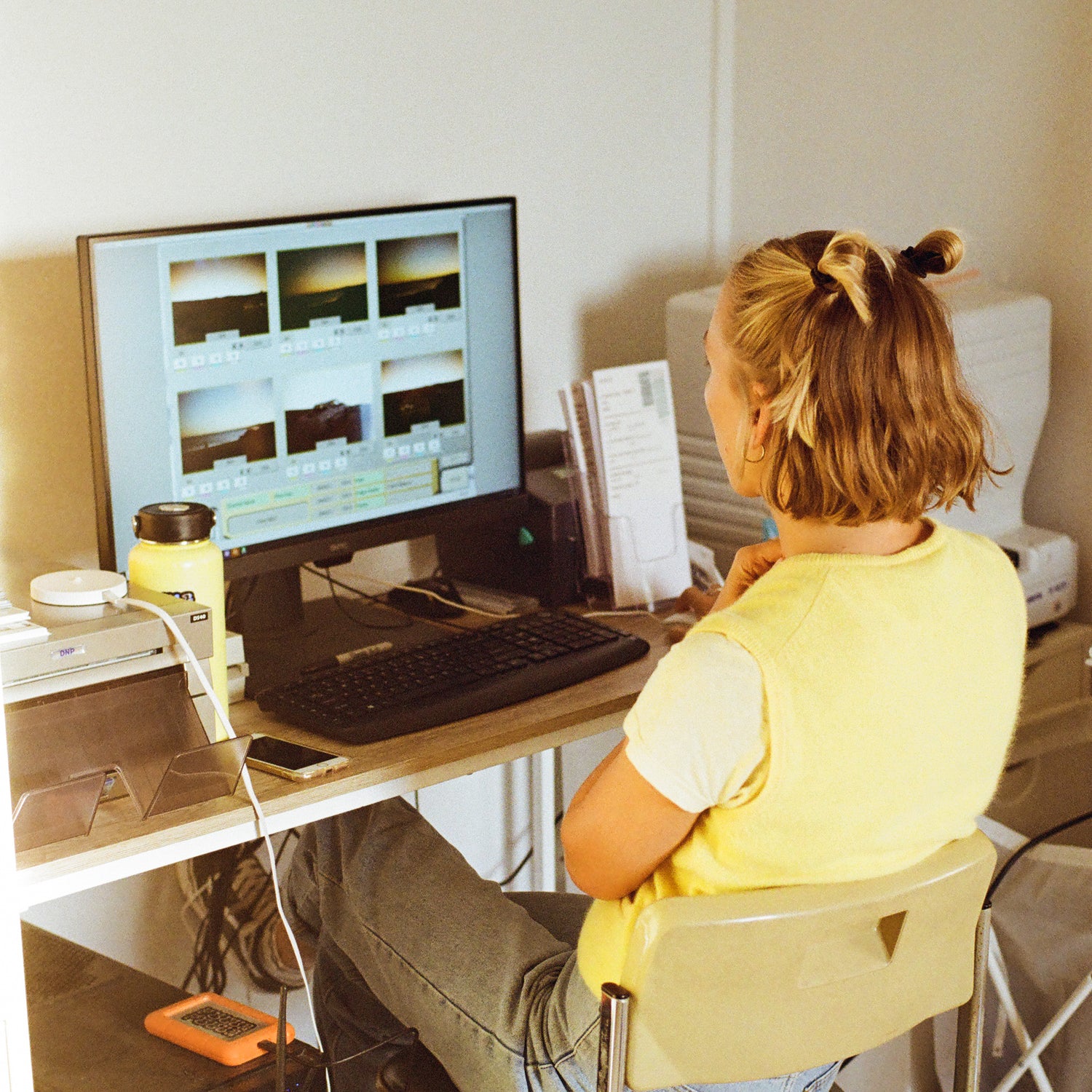 What we're all about.
Focus Pocus got started back in late 2020 by photographer Chris Beecroft to be the sort of lab he wanted but couldn't find in Perth. It felt as though there was a disconnect between the growing enthusiasm and excitement for film photography with what was available.
The lab initially started out as a small project, aimed to serve a close circle of friends with high quality processing, but quickly grew into something bigger. We've imported the best film processors and scanners available, fitted out a studio space and expanded the team to keep up with the demand.
Currently in 2022, the space is open to the public four days a week, film and cameras can be purchased, processing is all done in-house, and anyone's encouraged to come in, hang out and talk all things film.
A huge part of the lab is the community around it. We want to provide personable, passionate and helpful service to everyone that comes through our doors. Film can be a complex and daunting process, so whether you're looking to buy your first film camera or want to talk about the thorough in's and out's of processing, we'll always make time for you!