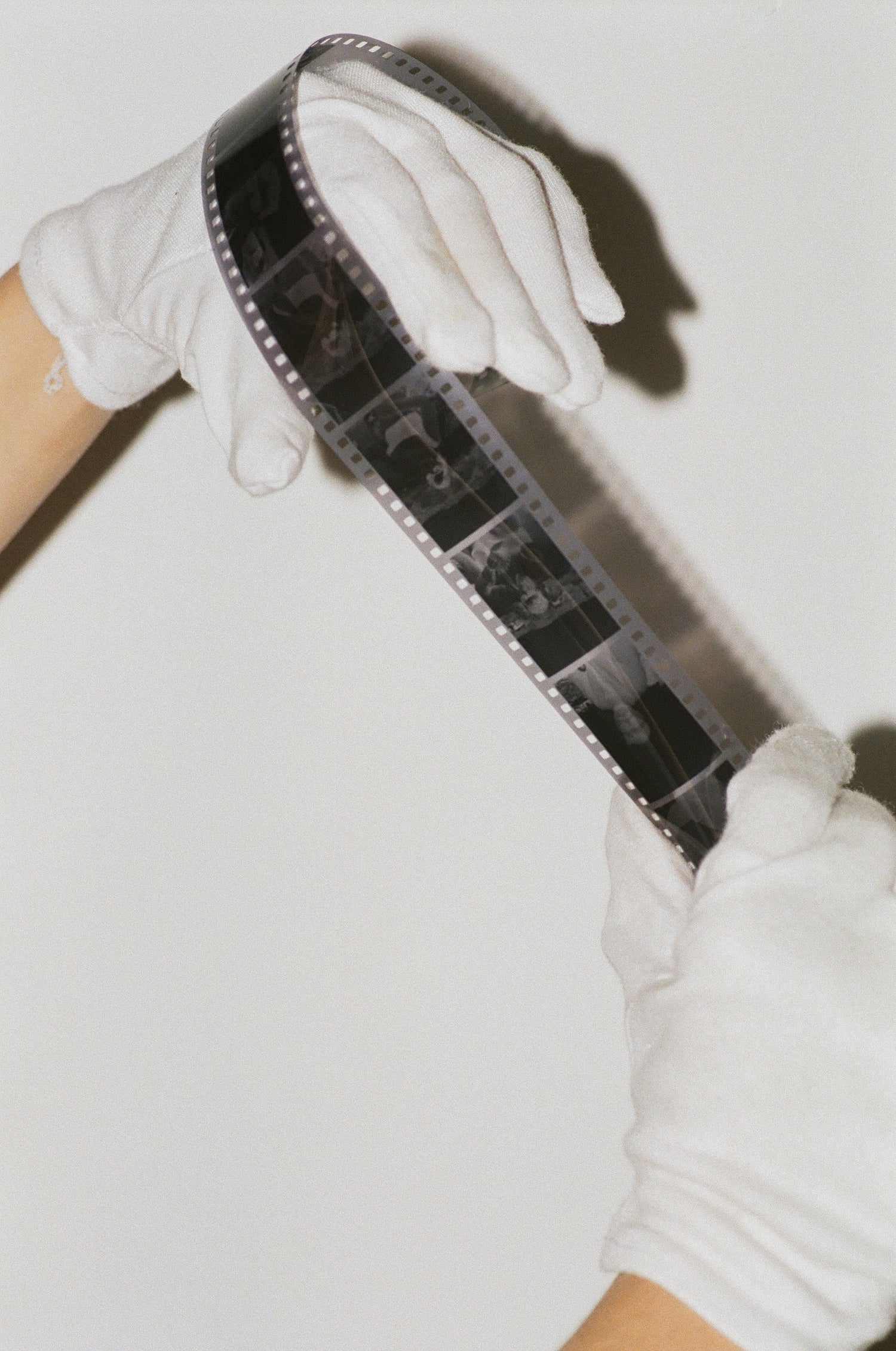 Group Exhibition #1 - Open Call
We're constantly blown away by the incredible quality of photos that come through the lab, so much so we thought it was time to get our first exhibition under away!
We're currently looking at launching the exhition in June / July 2023. A nice little mid-year event.
Any customer can submit their work! This is an open call to anyone and everyone that's walked through our doors.
No theme, no restrictions. We wanted to keep it as loose and open as possible to give you the freedom to choose your favourite photos for consideration.
If you want to exhibit a small body of work, we can look at doing that too, within reason of the shared nature of the exhibition space.
To submit for the exhibition, send an email to exhibitions@focuspocus.com.au with your name as the Subject and attach or link the photo(s) you have in mind.
We'll gather all the entries once submissions close and will shoot you an email if you're selected with further details.