Dev+Scans
Regular price
Sale price
$19.00 AUD
Unit price
per
Sale
Sold out
Get your rolls into the lab and receive beautiful, high quality digital scans straight to your inbox! And yes, we develop disposable cameras!
1. Select your options; what size you'd like your scans, what you want to do with your negatives and whether you want prints of your photos or not, then choose how many rolls you're looking to get developed. See below for further details.
2. Head into the lab during opening hours (11-4, Wed-Sat), swing by and drop your rolls off into the drop box, or post them in. If you're dropping your rolls off or sending them through the post, be sure to package them up and include your name and order number alongside your rolls. We recommend using padded envelopes if you're sending your rolls through the mail.
Focus Pocus lab is located at 13/7 Leake Street, Fremantle, WA, 6160. The drop box is accessible 24/7.
3. Within our turnaround times, you'll receive an email back with your scans straight to your inbox! If you've selected to have your negatives sent to you, we'll send them out once you receive your digital copies. If you're picking up your negatives, they'll be available as soon as your receive your digital photos. Your scans will be on our servers for about 3-4 months before they're cleared to make space, so make sure you download them!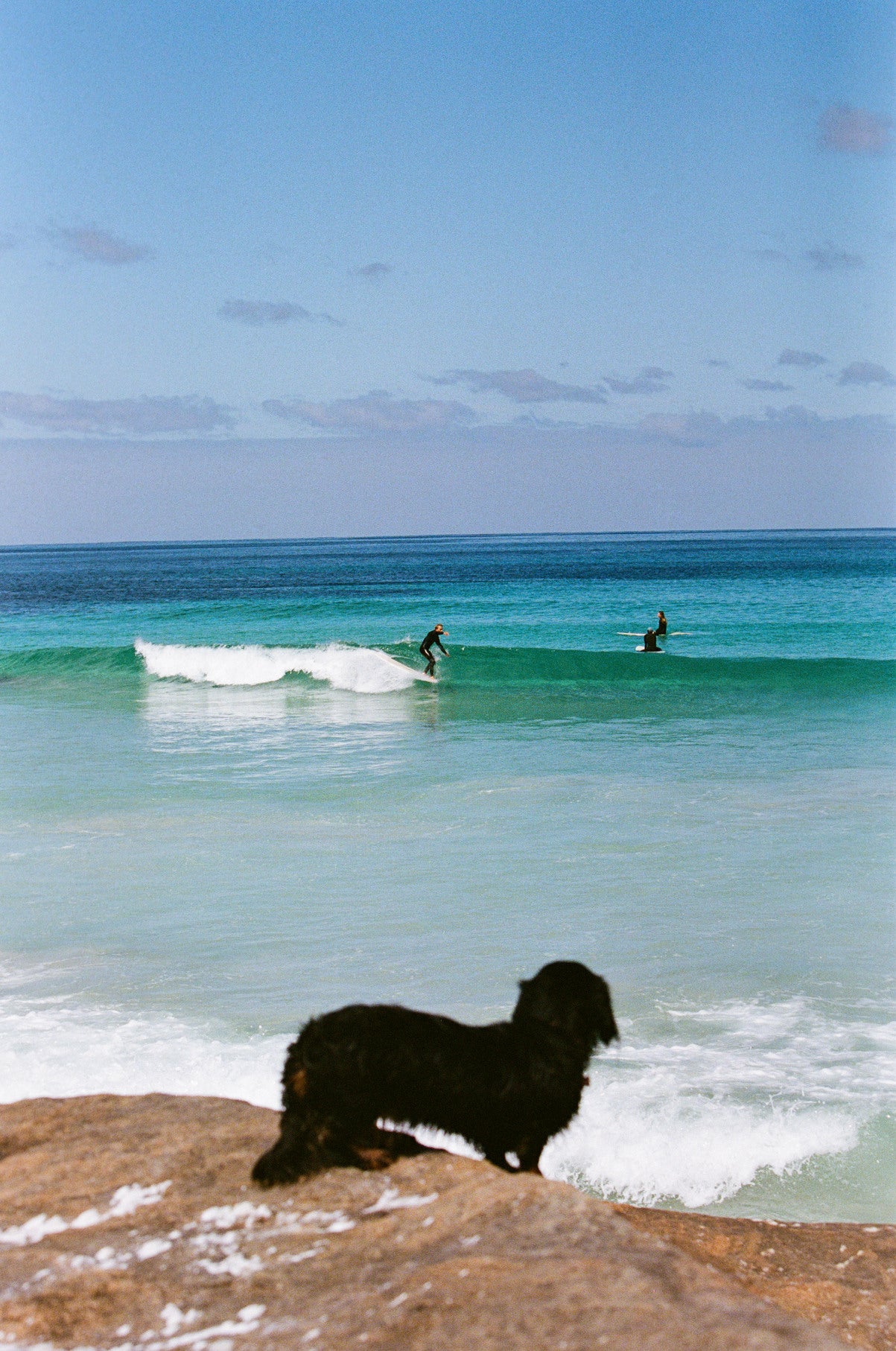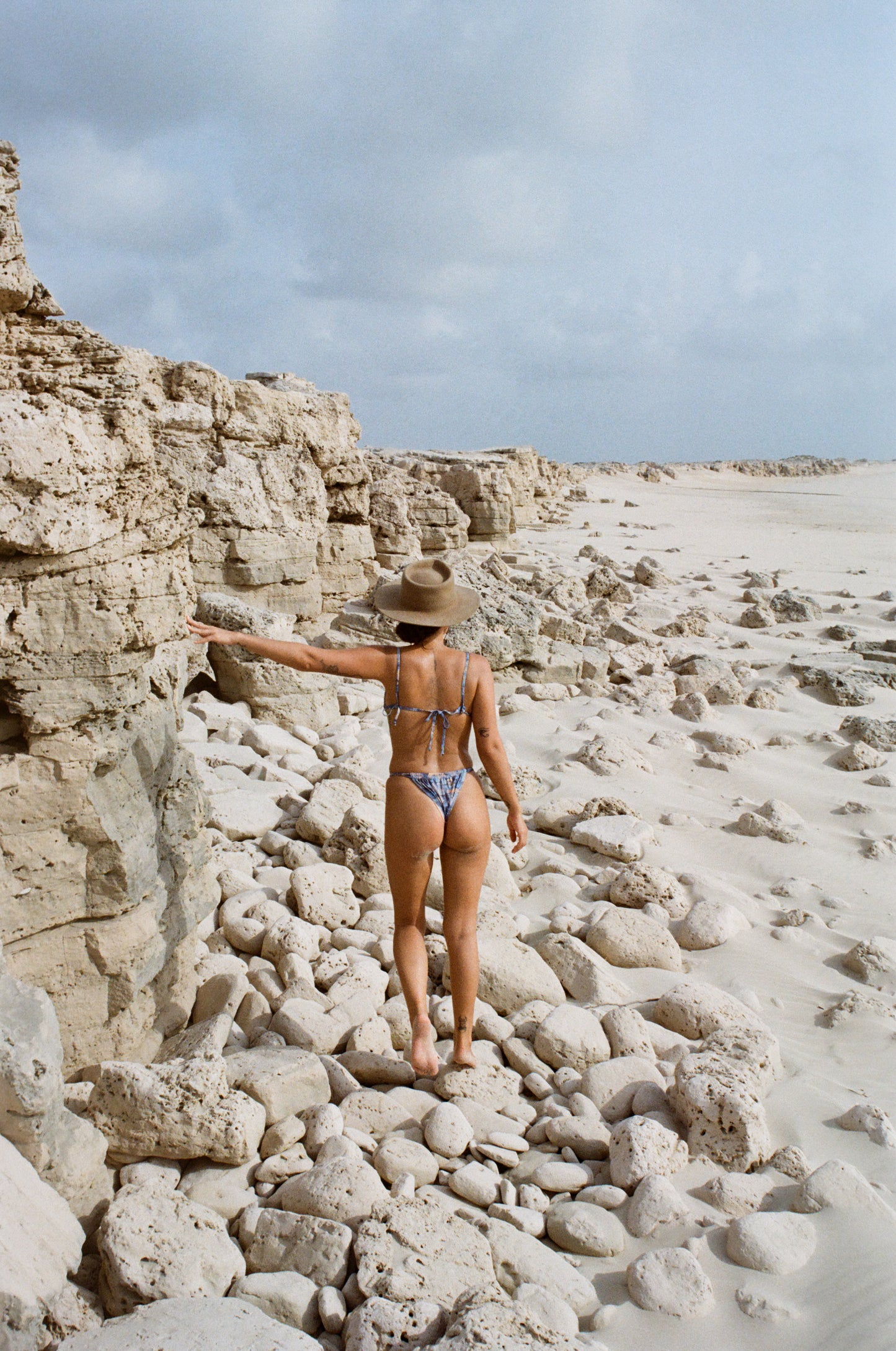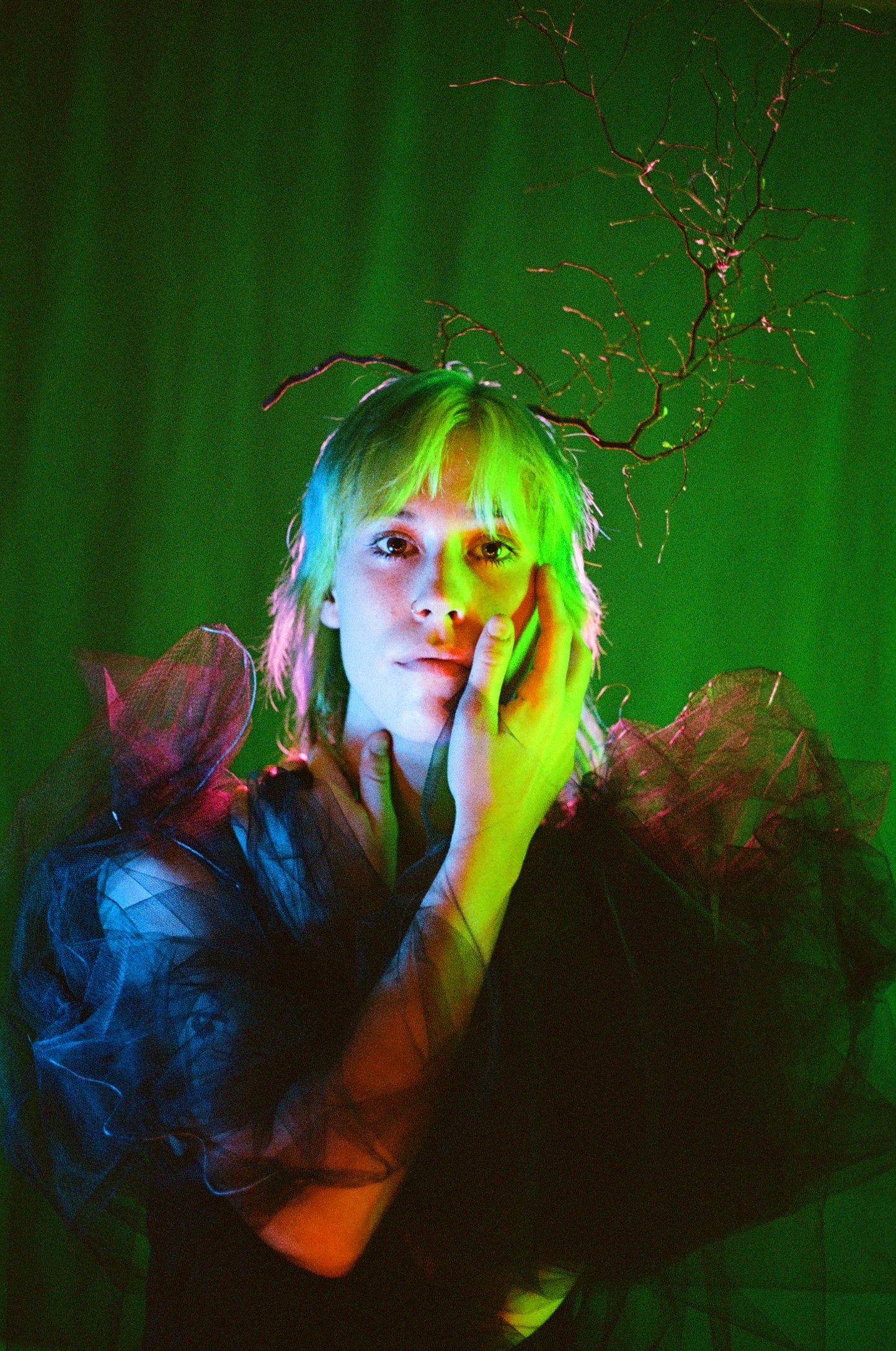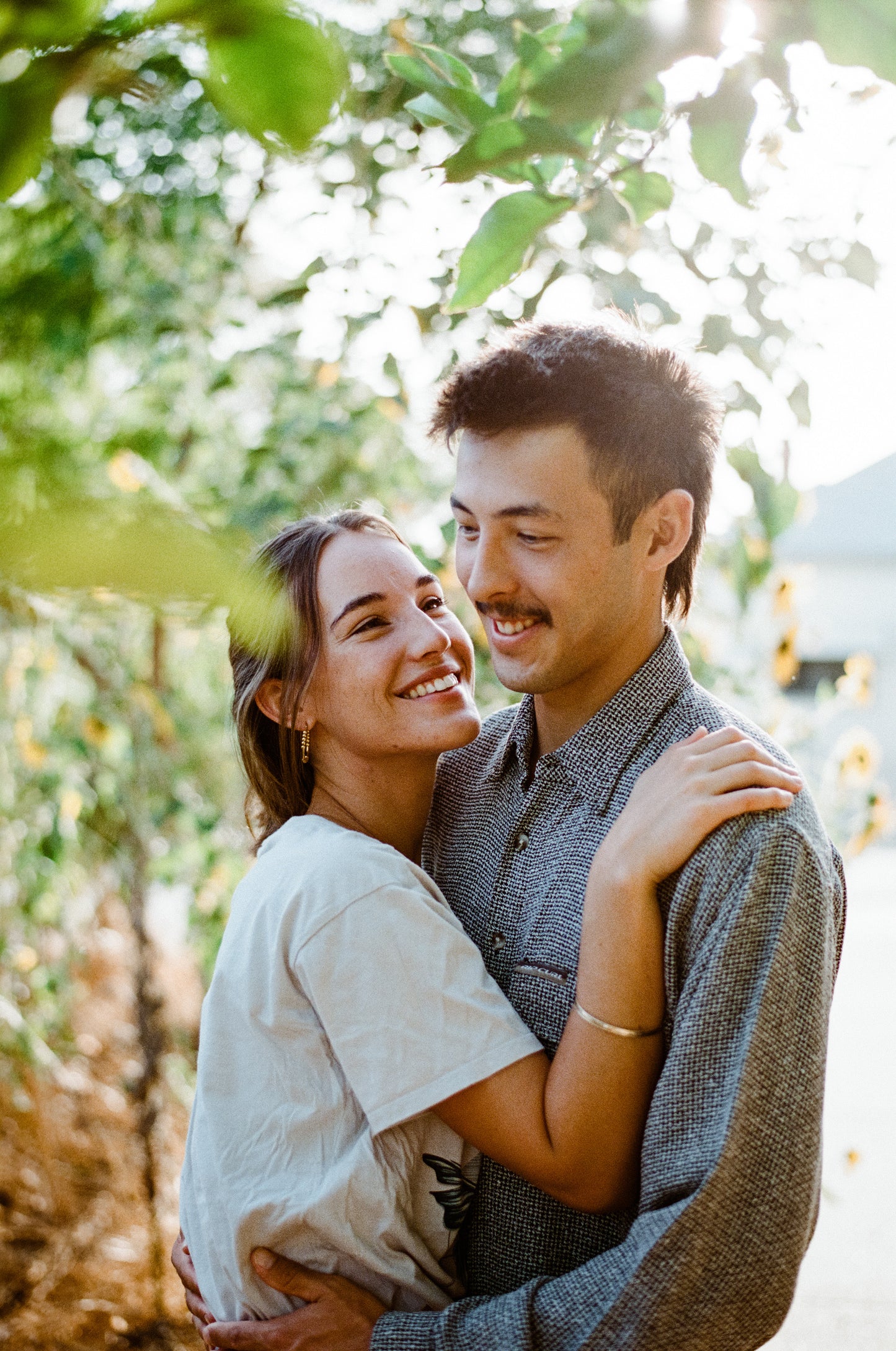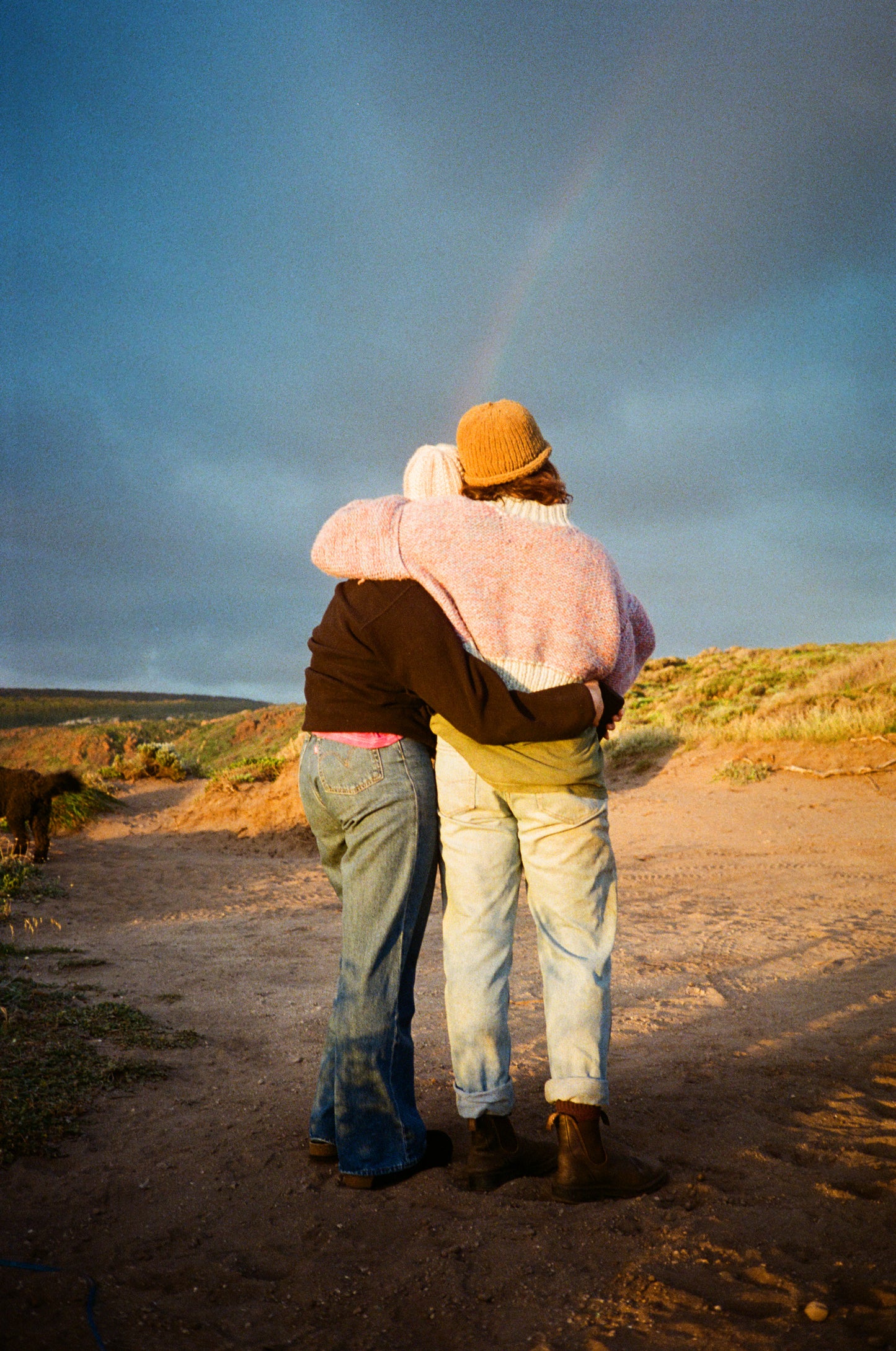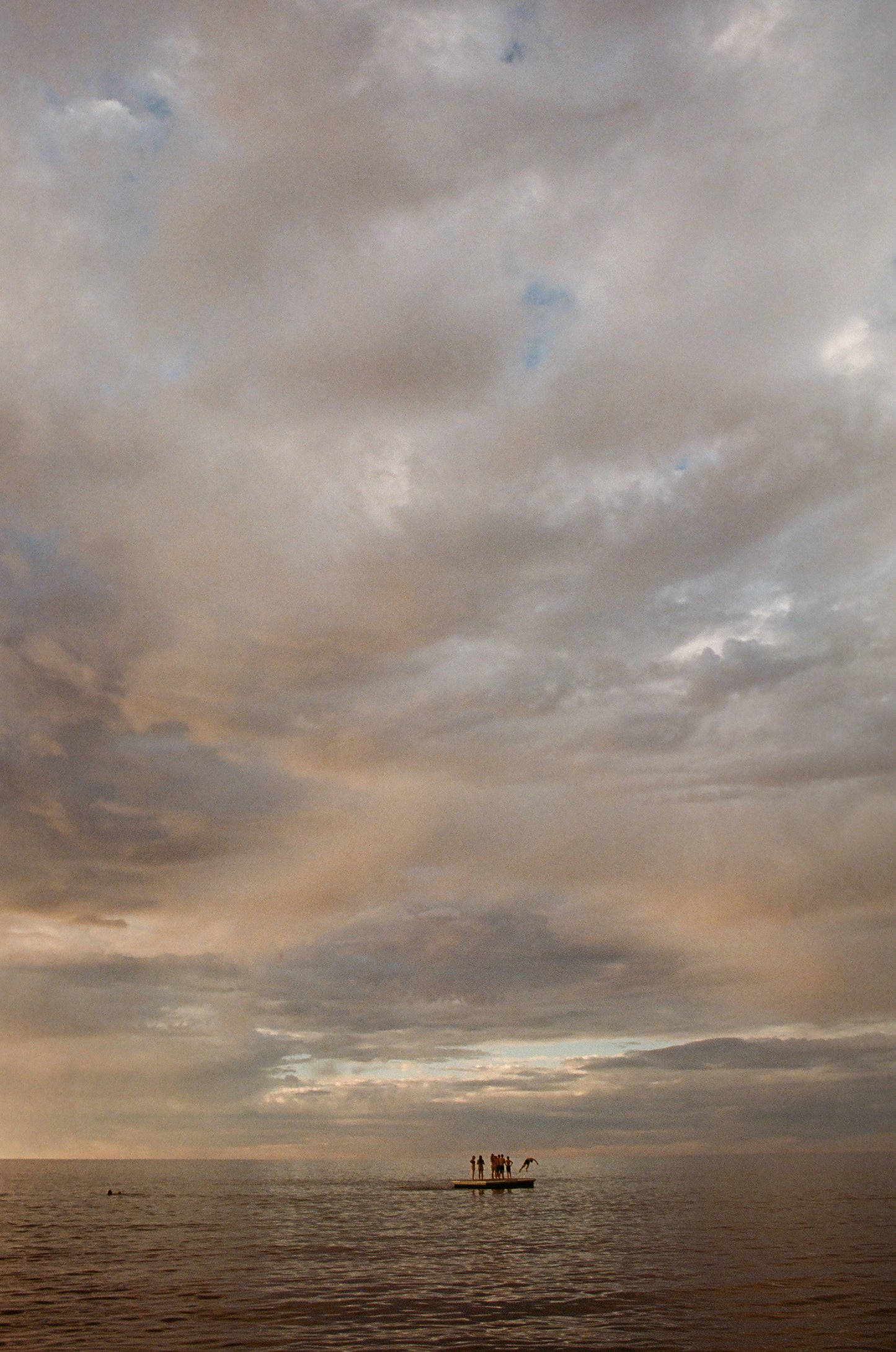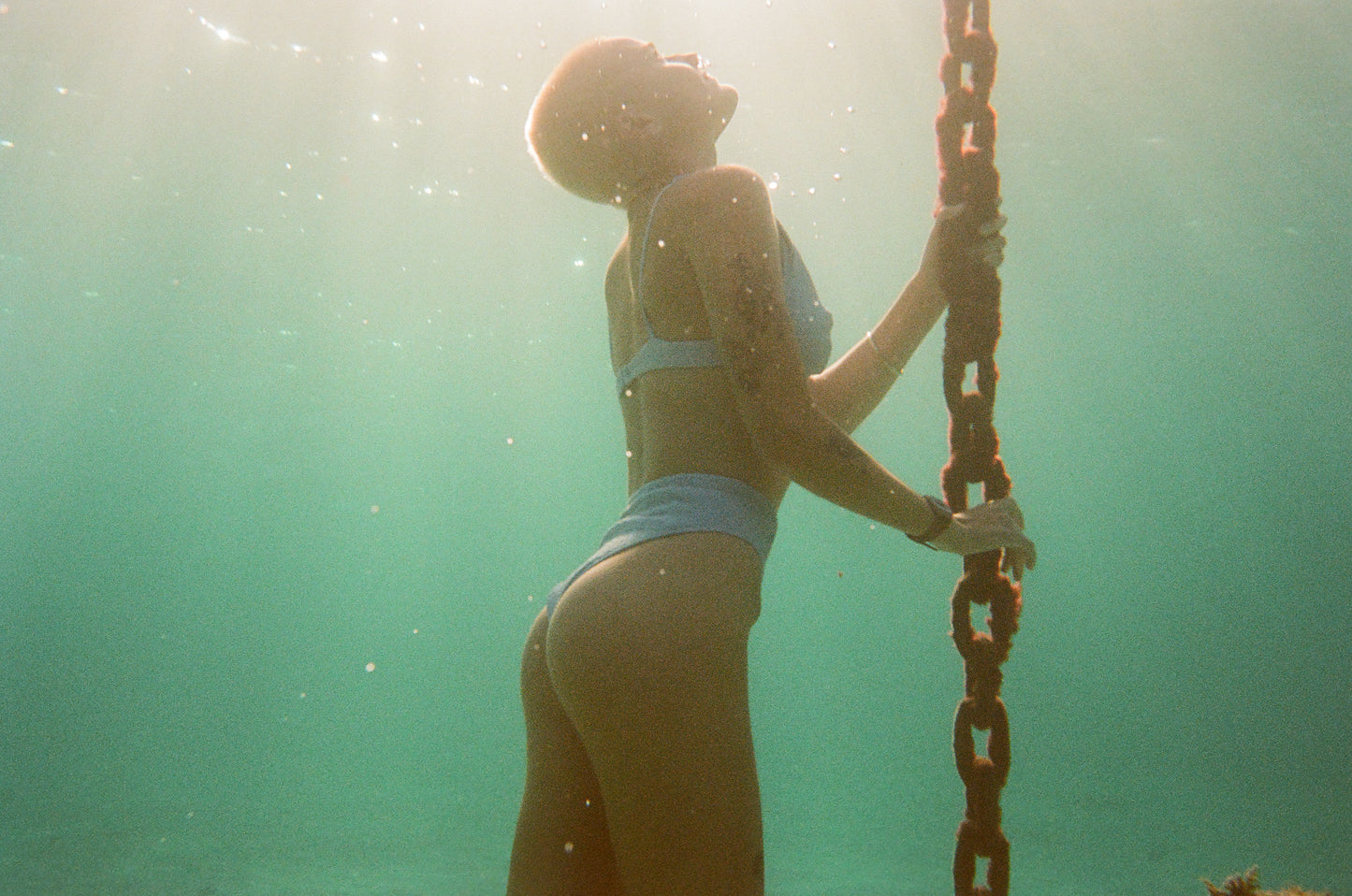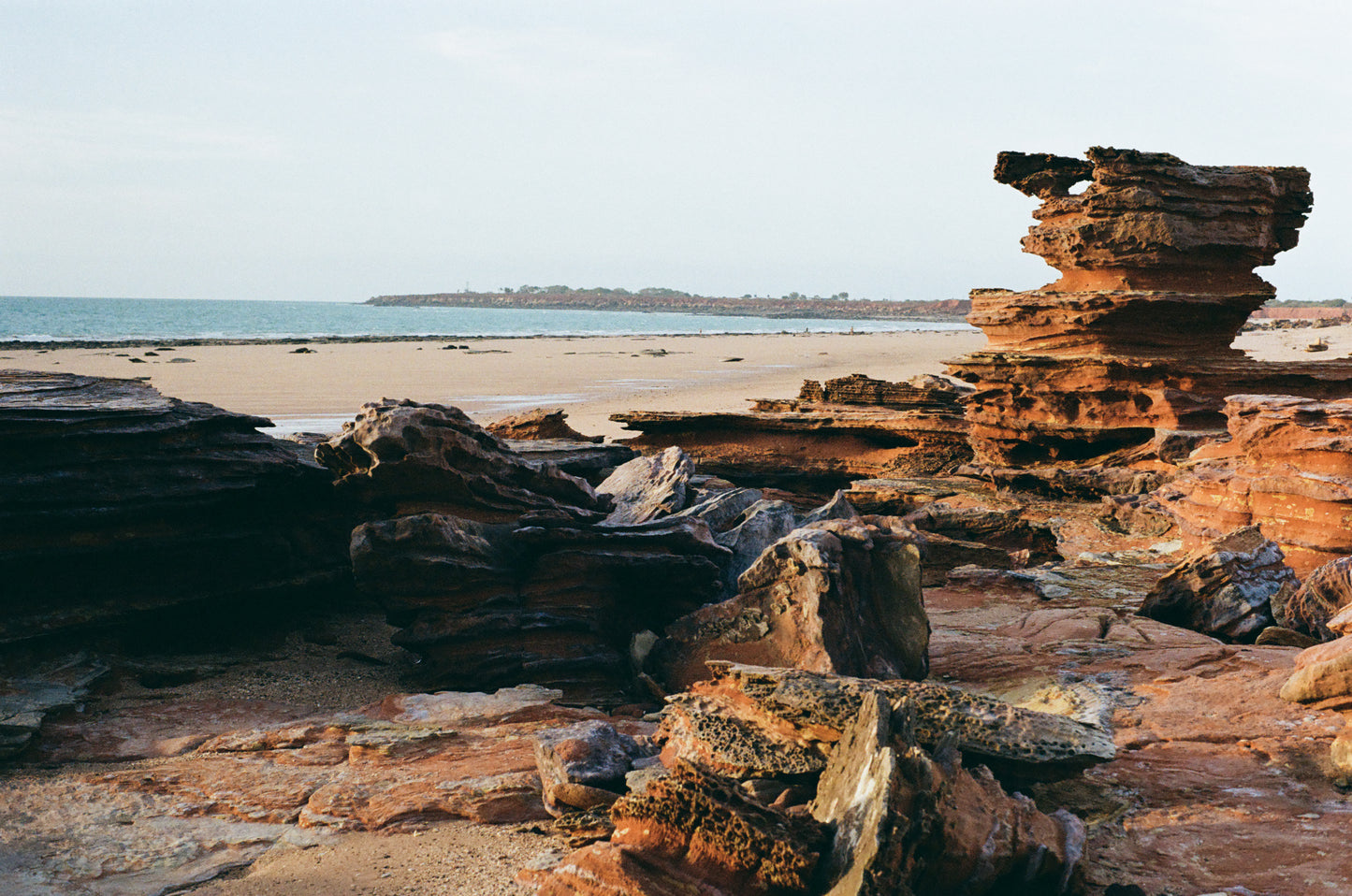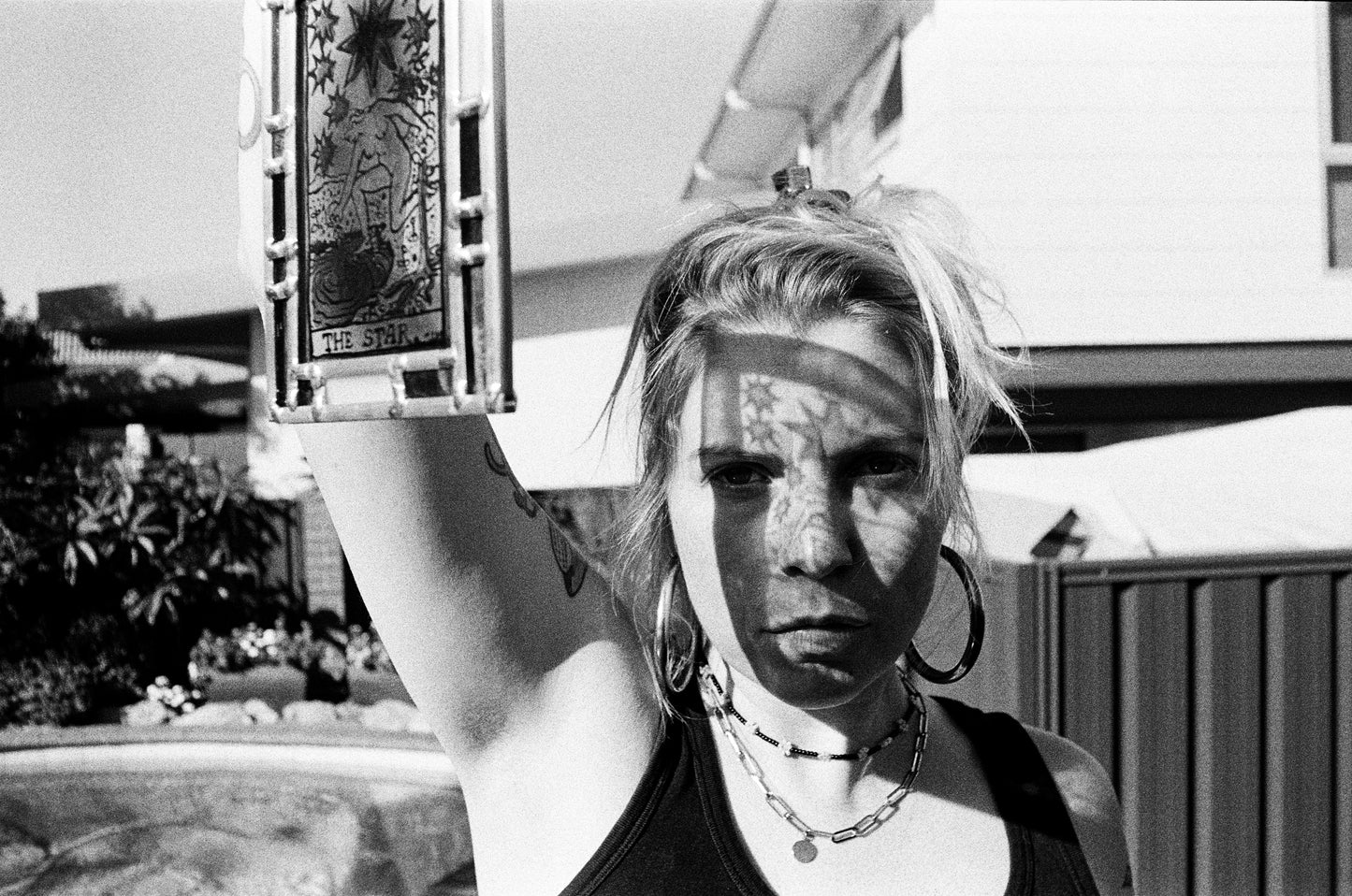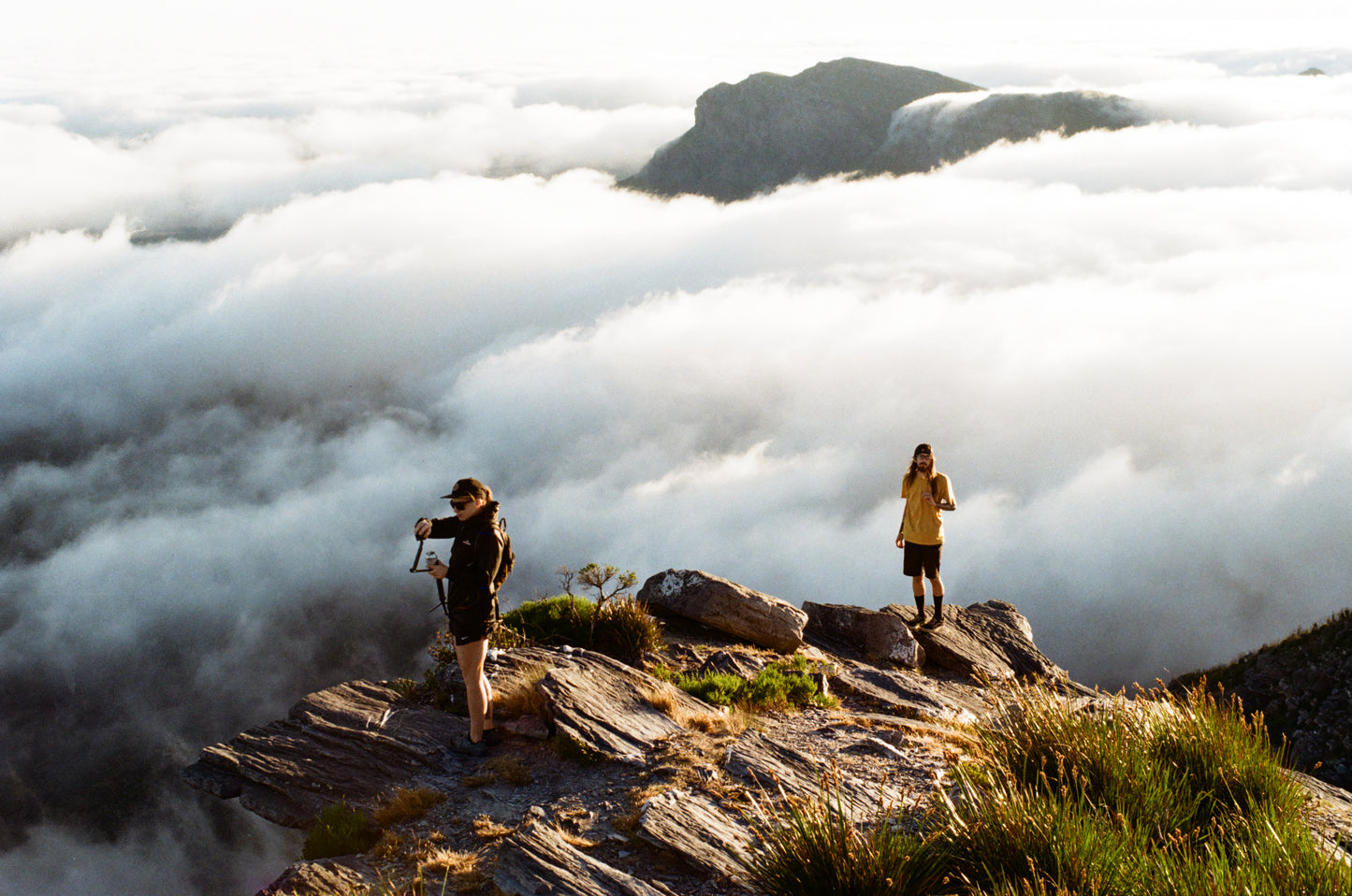 Scan Sizes
We offer two different scan sizes.
STANDARD JPEGS - 3024X2005 @ 96PPI. Roughly 7mb per image. Our customer favourite. Perfect for online use, and more than capable of being printed up to A4 in size.
SUPER HI-RES TIFFS - 3024X2005 @ 96PPI. Roughly 35mb per image. Fantastic for making exceptionally high-quality images for archiving or large printing.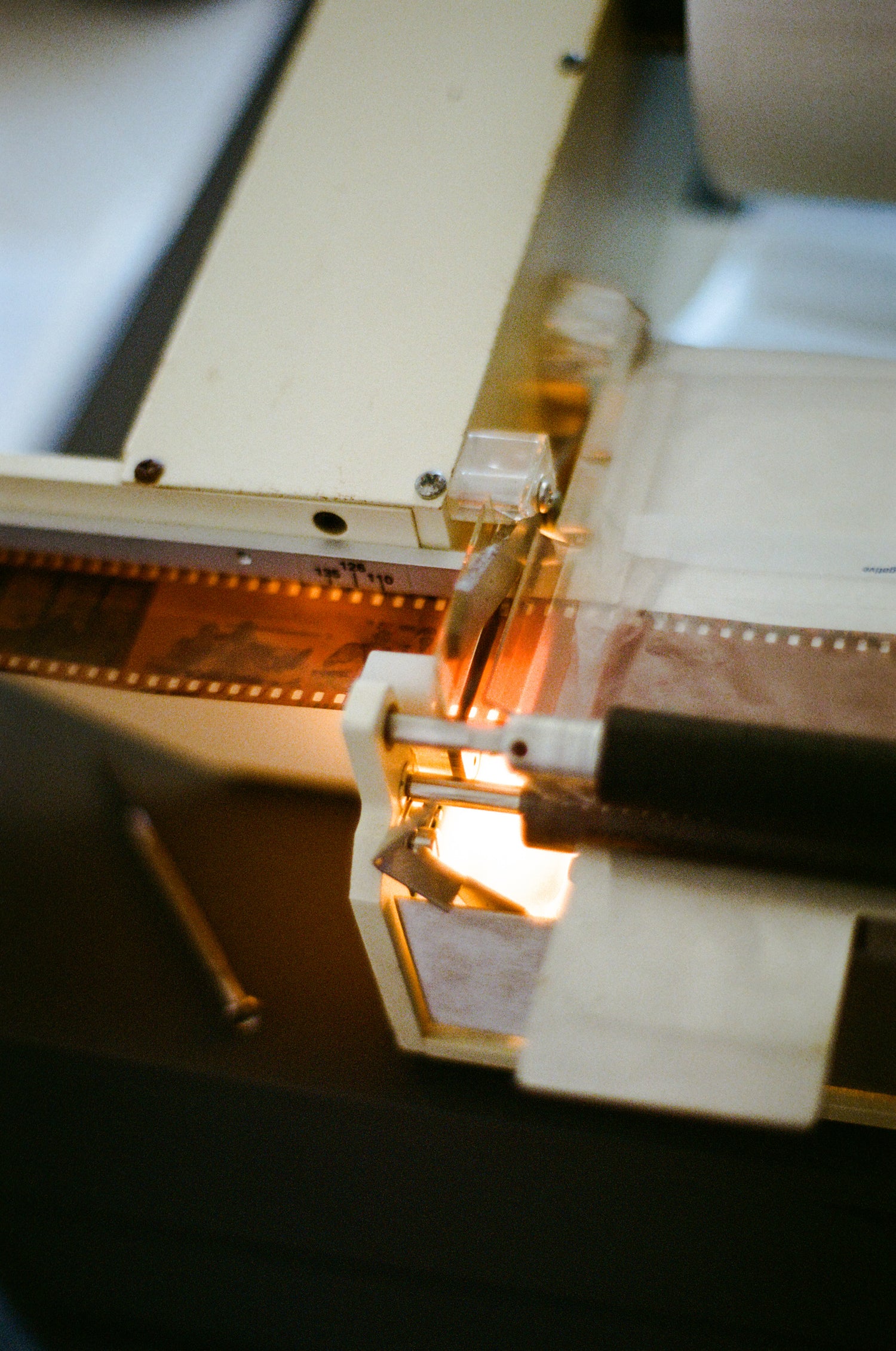 Negatives.
You can choose when you place an order whether or not you'd like your negatives sleeved or not. If you'd like them sleeved, they'll be carefully cut and sleeved into strips of four frames in our vintage Crown automatic sleever and can then either be picked up from the lab or sent back to you in the mail.
We store negatives at the lab for typically 2-3 months before giving customers a chance to collect them before they're discarded.
+$2 per roll for sleeving and pick up.
+$12 per roll for sleeving and sent in the post. This includes a tracking number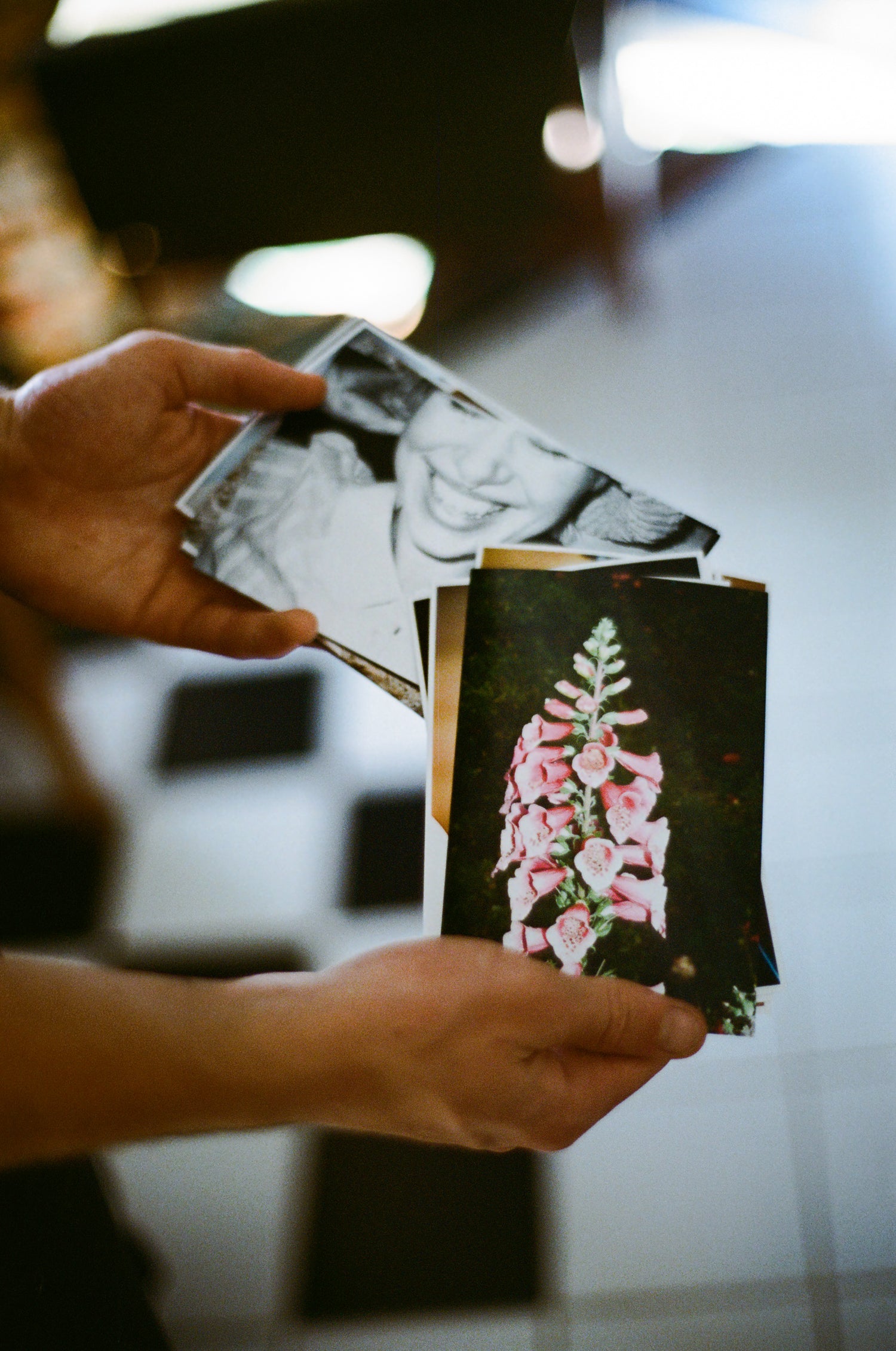 Prints
We offer the option of having your film photos printed as well as scanned! We use an incredible Dye-sublimation printer capable of printing your whole roll out in beautiful, gloss 6x4 postcard prints in a matter of minutes!
Your prints will be sent with your negatives if you choose to have your negatives sent back to you!
+$15 per roll